EXCEPTIONAL COMFORT AWAITS: AL AIN PALACE HOTEL, YOUR PREMIER 4-STAR HOTEL IN ABU DHABI
Al Ain Palace Hotel is a 4-star hotel located in the heart of Abu Dhabi. Our comfortable rooms with modern amenities will provide you with a truly enjoyable stay in Abu Dhabi city center.
Unwind and rejuvenate amidst a world of world-class amenities at the Al Ain Palace Hotel. Dive into the refreshing waters of our outdoor swimming pool, or indulge in the revitalizing effects of our jacuzzi, sauna, steam room, and plunge pool. Maintain your fitness regimen in our well-equipped gym, or challenge yourself to a thrilling match on our squash court.
Embark on a culinary journey through our eight exquisite restaurants, each offering a tantalizing array of international flavors.
Slideshow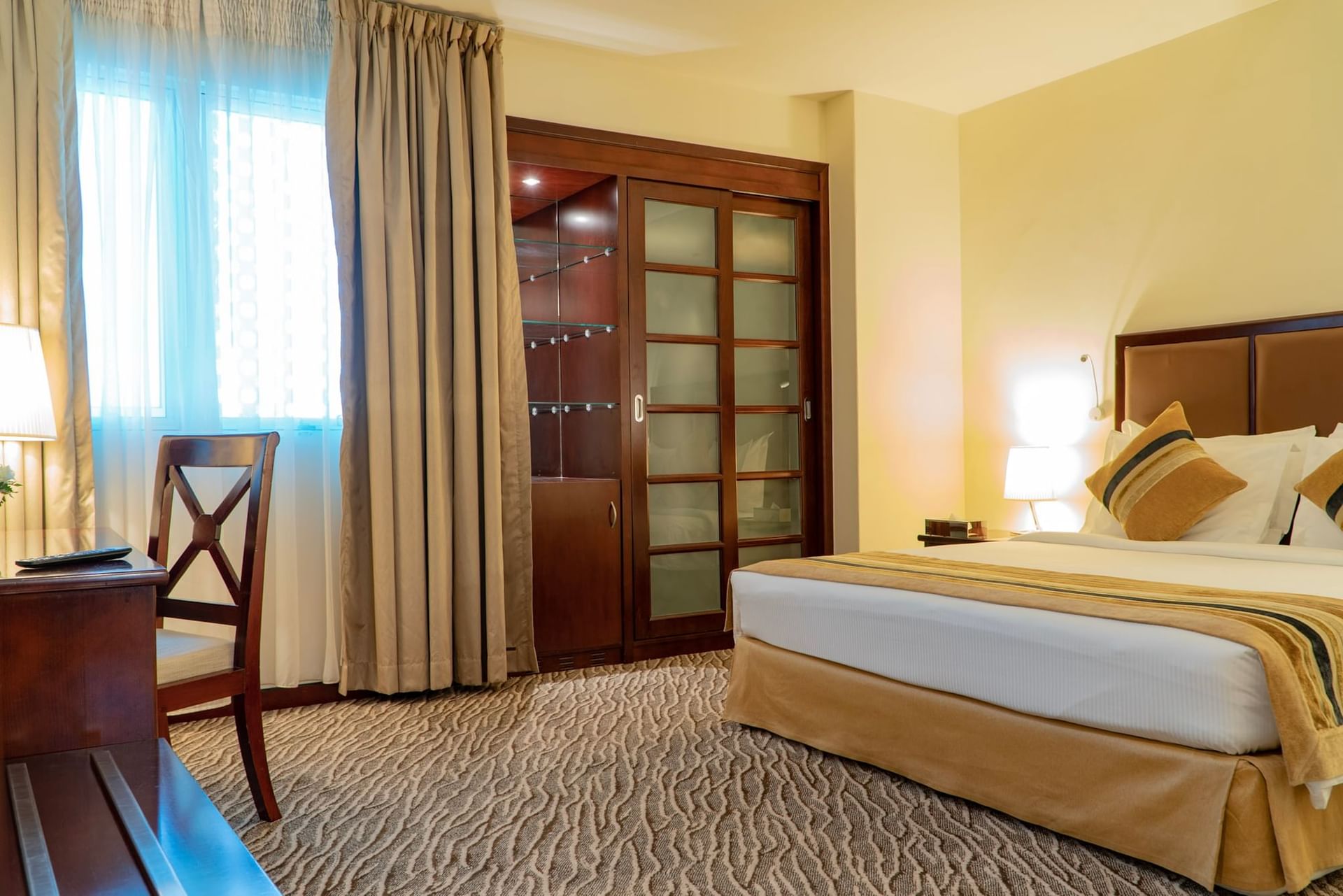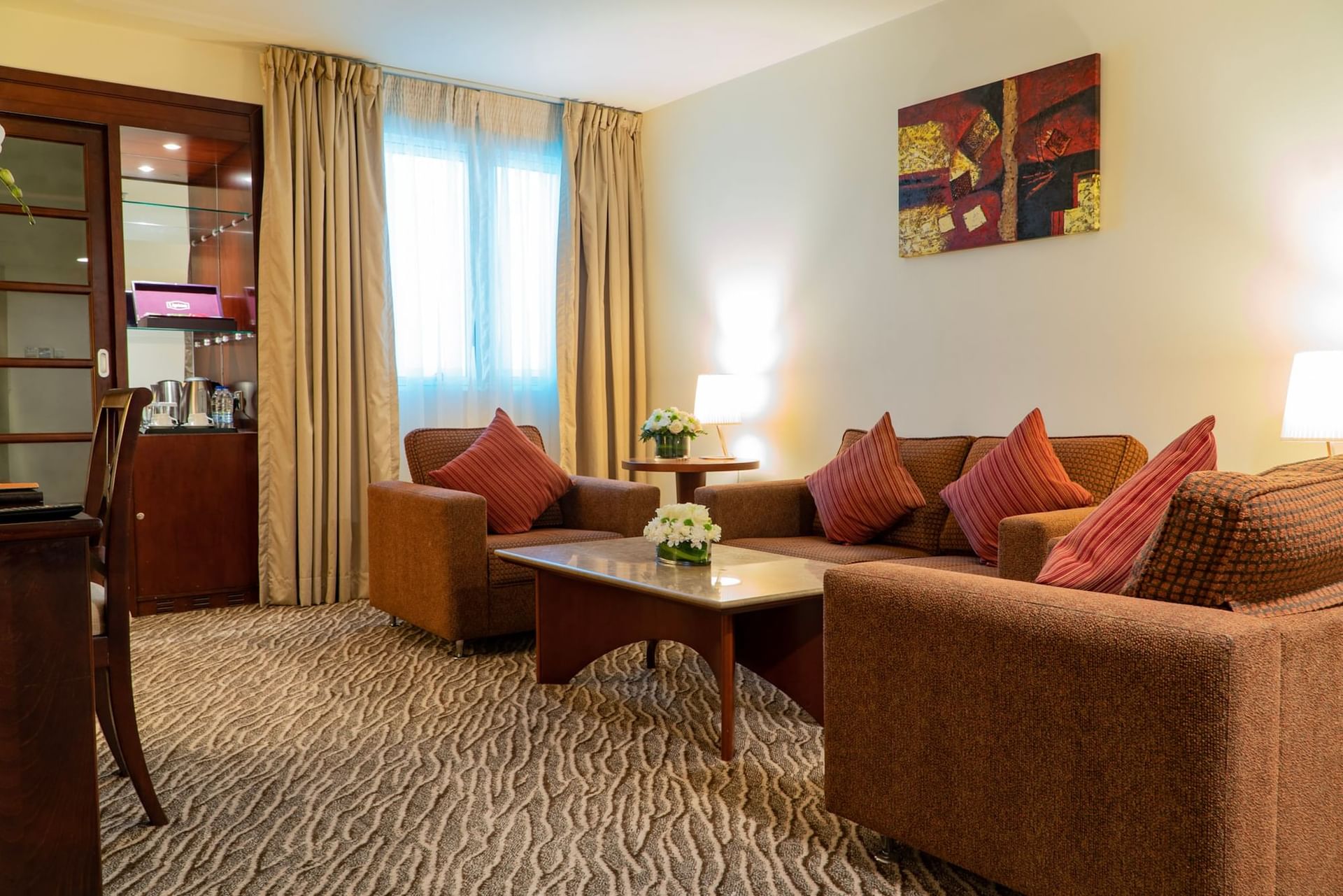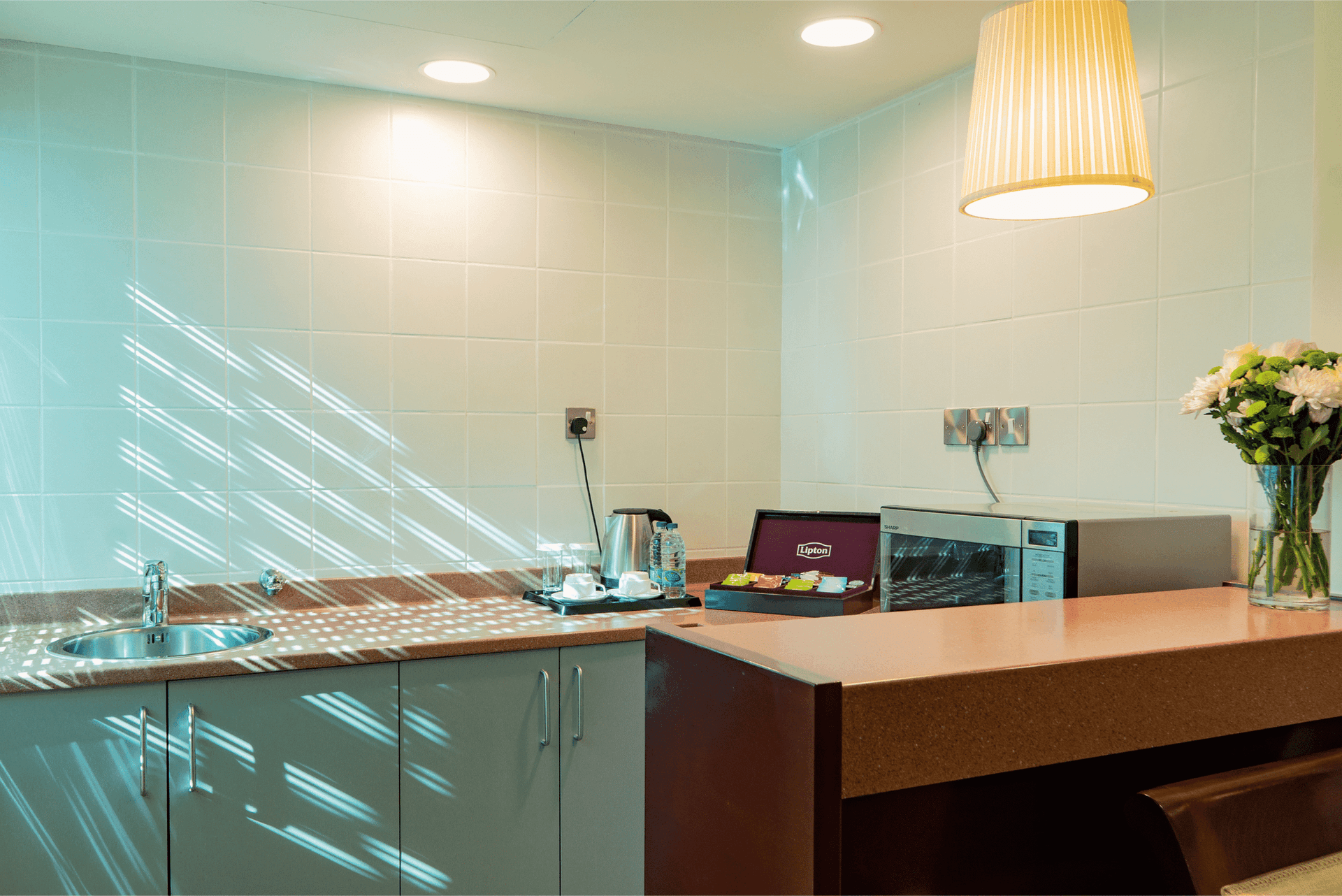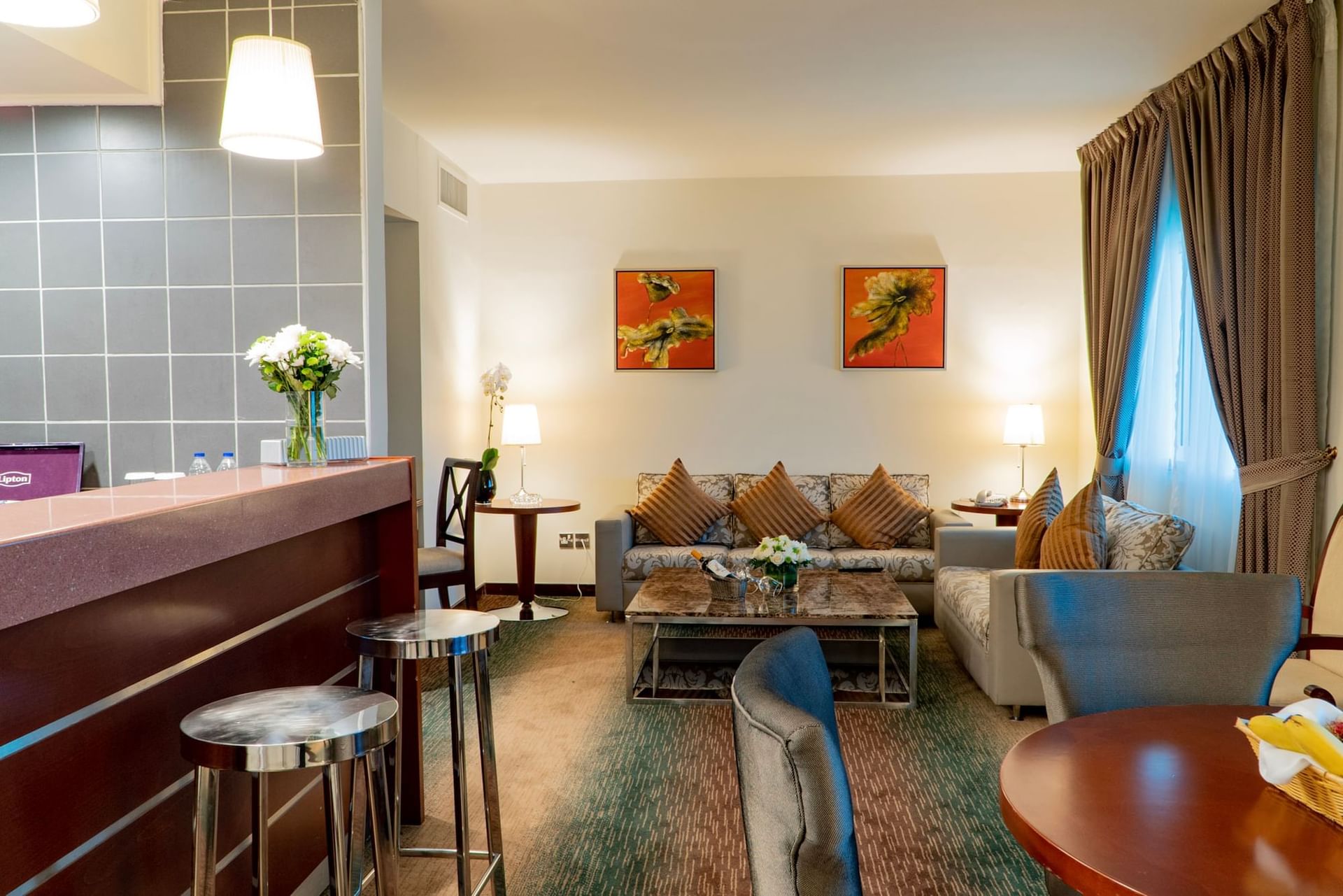 Unlock Exclusive Delights: Book Direct and Save!
Elevate Your Stay with Tailored Offers
Immerse yourself in a realm of exclusive benefits crafted exclusively for our valued website patrons who book directly through our website. From irresistible discounted rates to indulgent culinary escapes, our offers are designed to elevate your stay.
Secure the best deals and unlock a world of extraordinary experiences!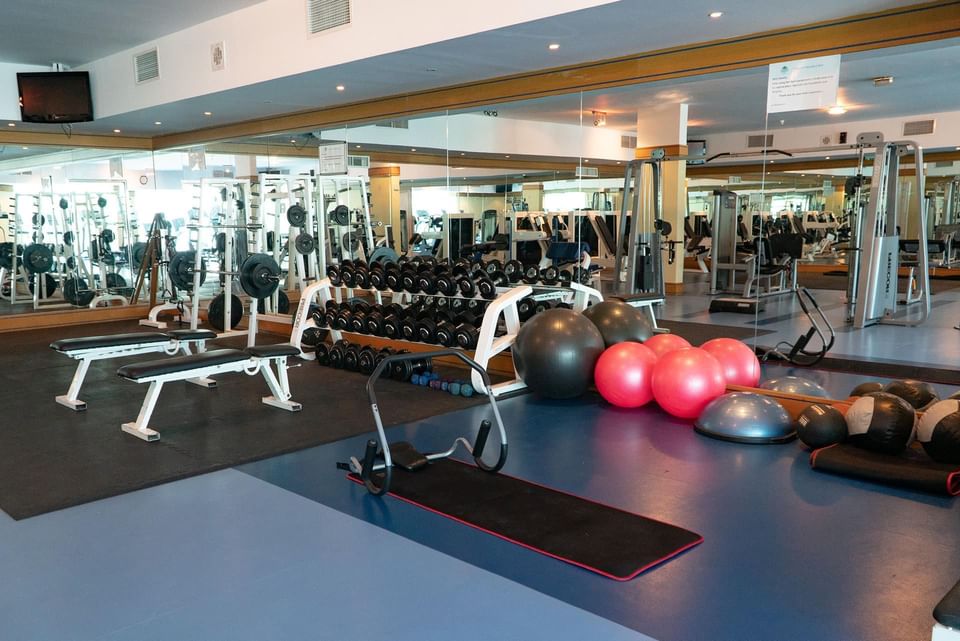 WELL-EQUIPPED GYM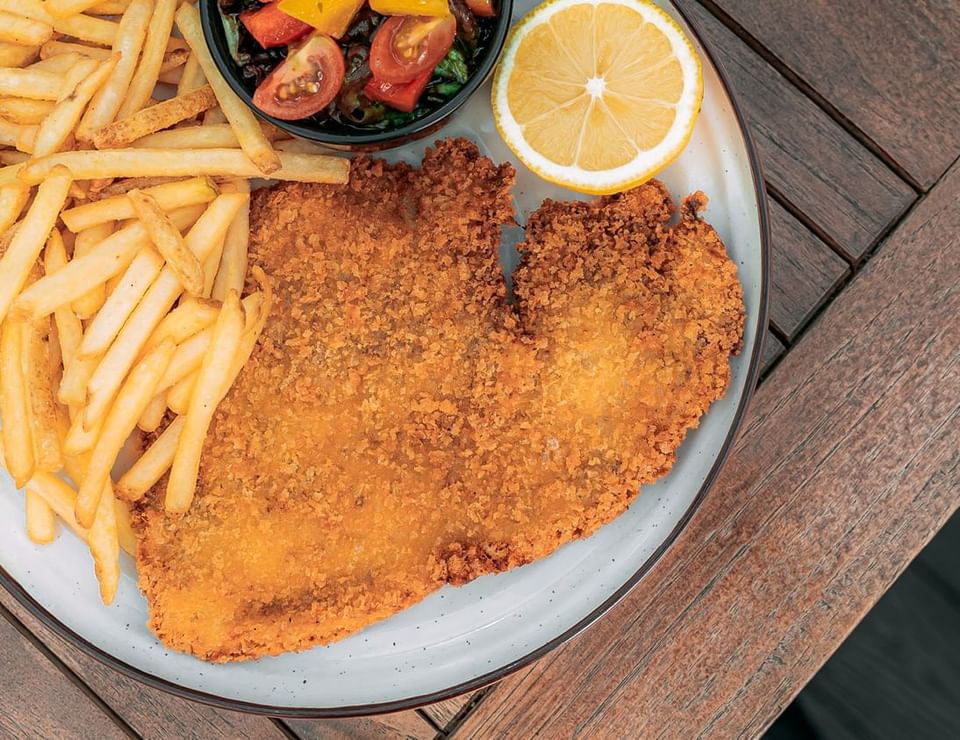 CULINARY DELIGHTS: 8 UNIQUE RESTAURANTS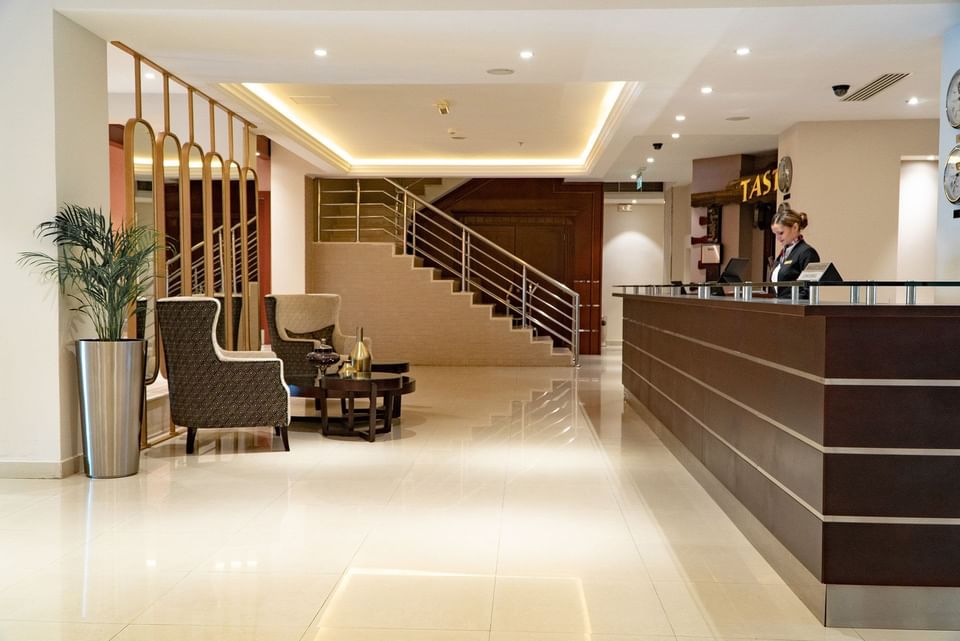 CONVENIENT LOCATION IN THE HEART OF ABU DHABI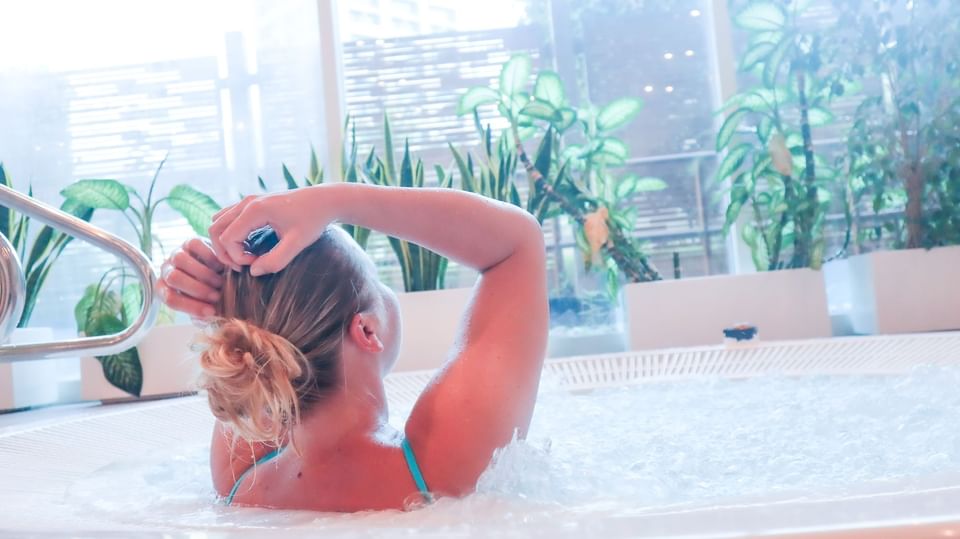 INVIGORATING OASIS: PLUNGE POOL, JACUZZI, SAUNA & STEAM ROOM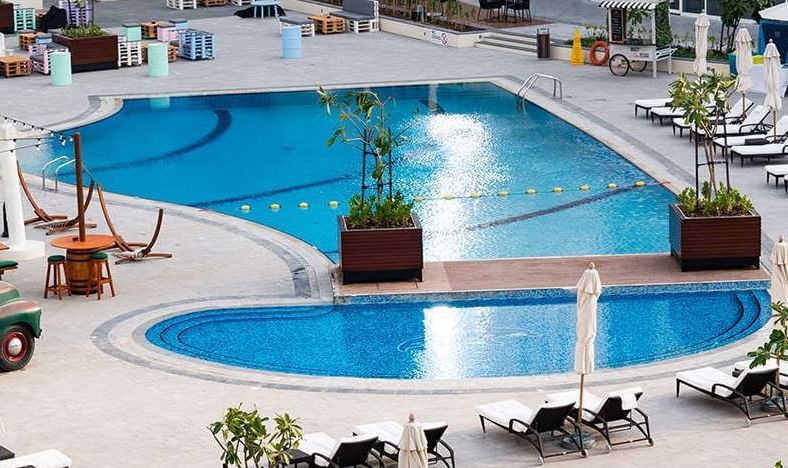 PLUSH OUTDOOR POOL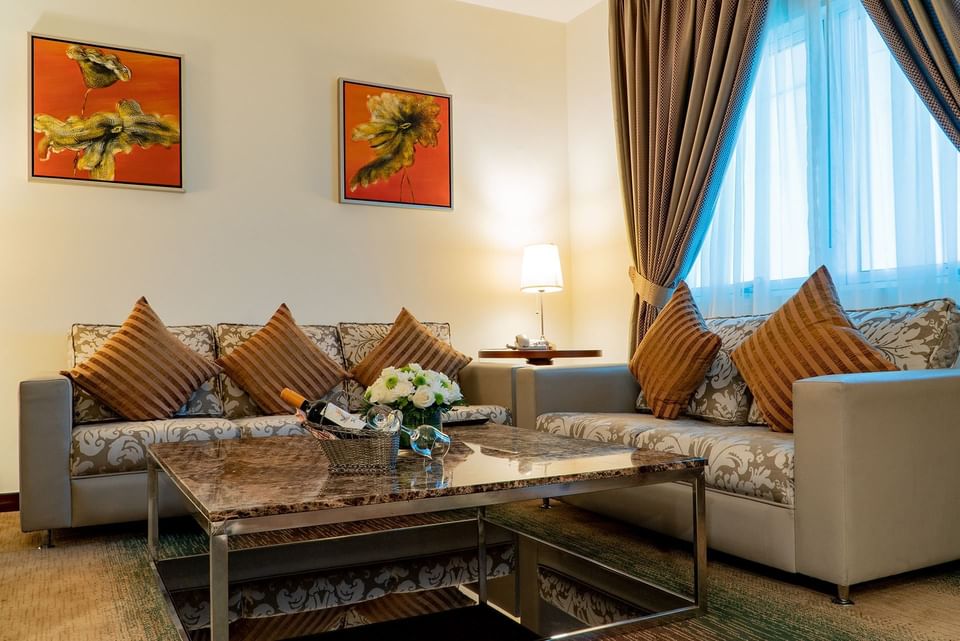 COMFORTABLE ACCOMODATION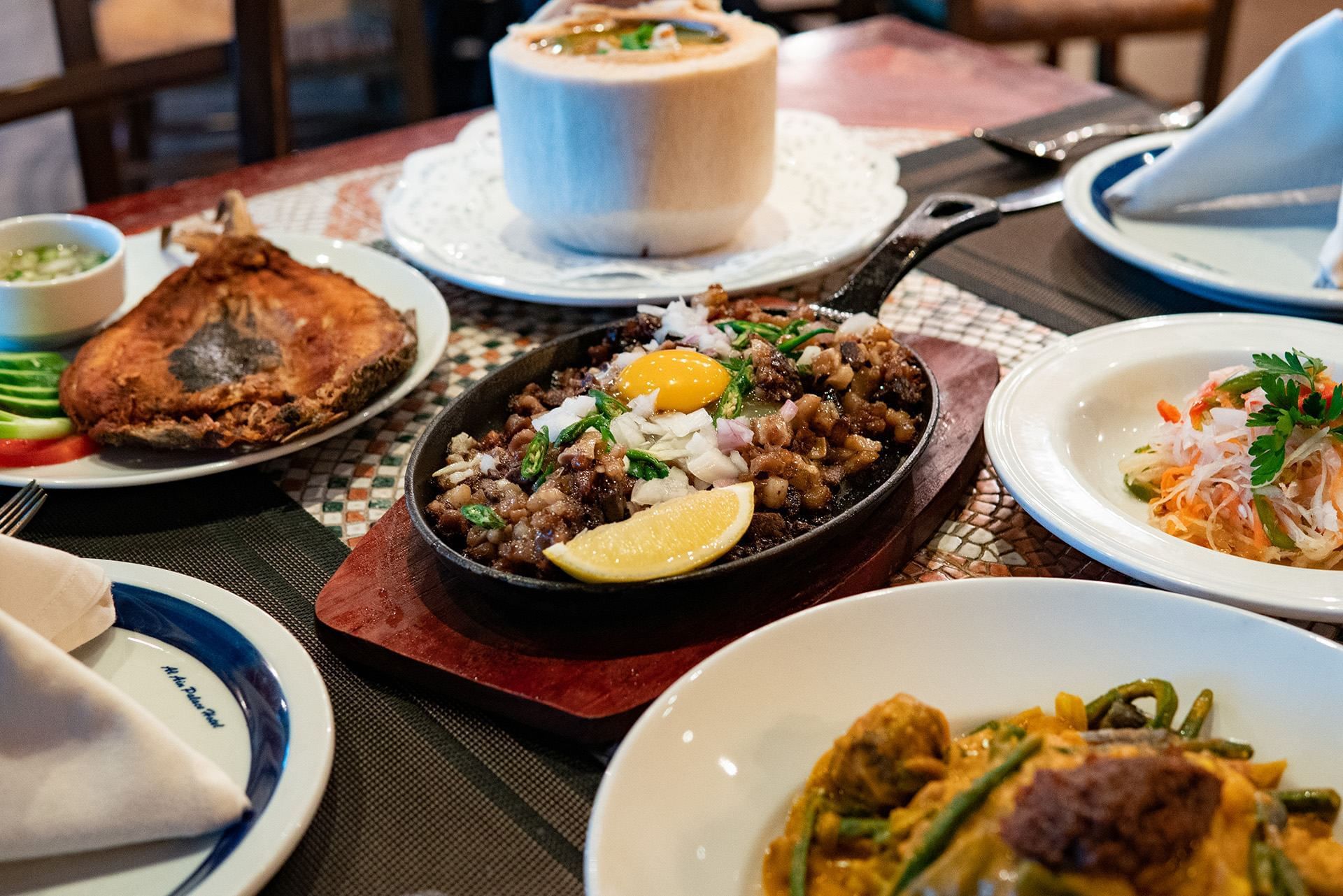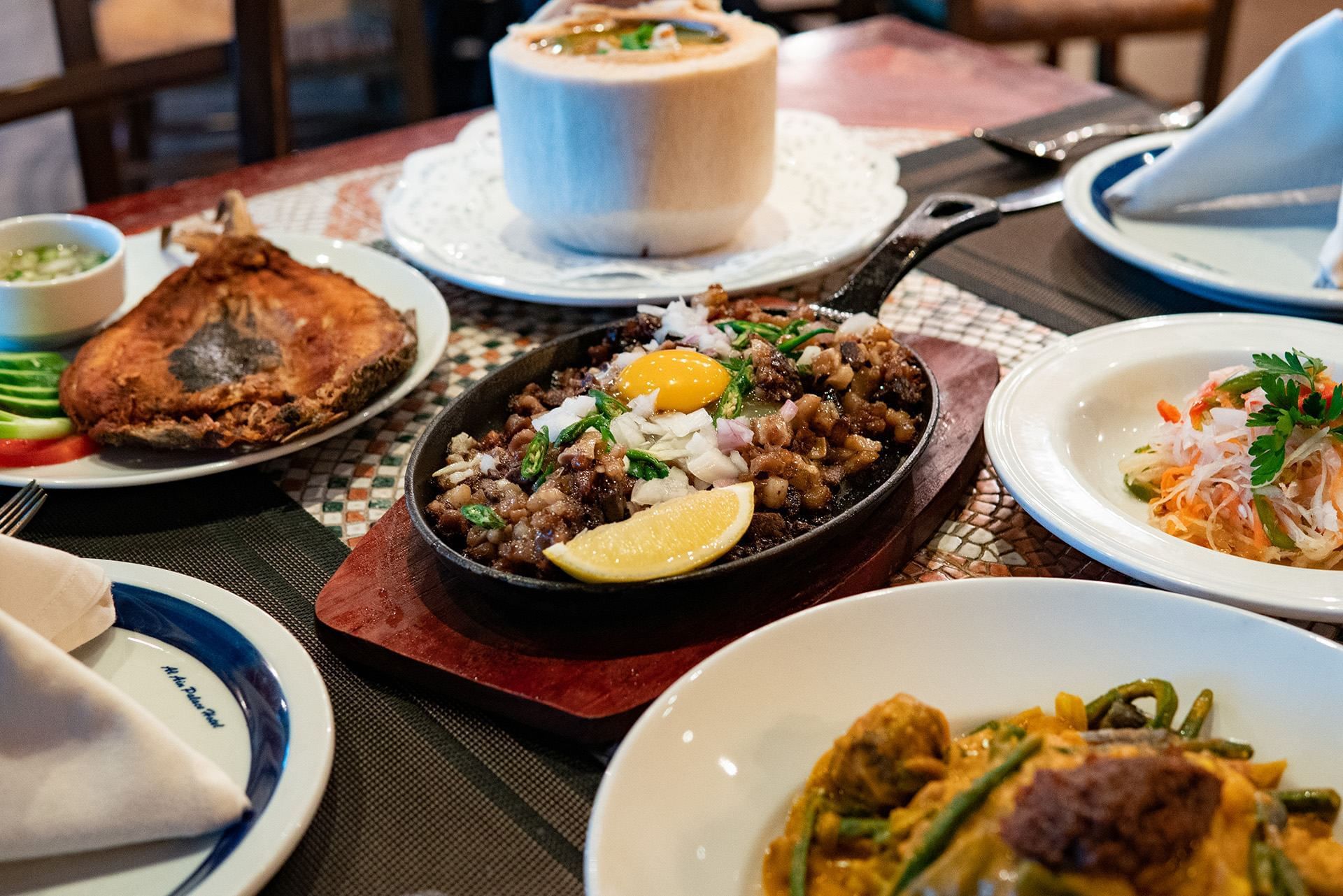 DINE & DRINK
The Al Ain Palace Hotel hosts exquisite restaurants and bars in Abu Dhabi city center, offering a varied culinary selection of international food and drinks. t. Whether you seek a quick bite with friends, a romantic rendezvous, or an unforgettable celebration, our culinary team is dedicated to creating exceptional dining experiences that will linger in your memory long after your last bite.
Easy Tiger
Crab & Crew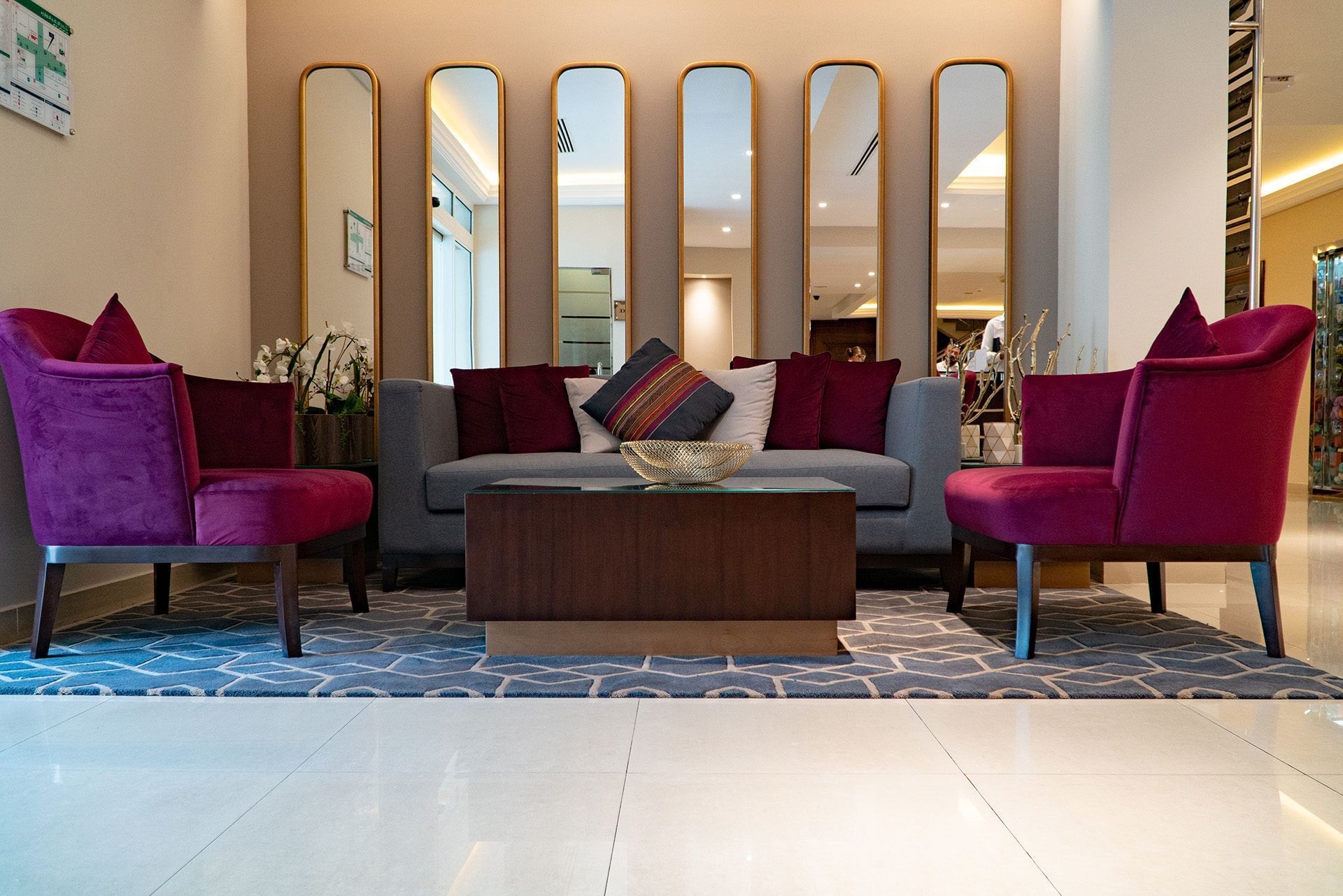 Amazing hotel and excellent service we was stayed in this hotel for 2 nights we was went Abu Dhabi to marry after that once we came in our room there was big surprise for us with towel arts and flowers and staff are amazing and cleaning is excellent I want say special thanks to housekeeping manager Mr.Nishad and floor supervisor Mr. vinoth and Mr sohail he always welcome us with smile and he always help us with assistance thank you so for giving us a unforgettable stay we will come back soon..

2023-10-09
Room is comfortble and have a quiet environment.
The room service is good and clean.
Thanks for the service of Taj and all the hotel crew.
When we come to Abu Dhabi next time, we will book Al Ain Palace Hotel again.

2023-11-21
It is good service and clean having a very good services staff, I met Mr. taj from room service and lucy from restaurant staff they are really lovely, I spent 3 months in this Hotel it has been a very comfortable time

2023-11-10
Amazing Hotel, very helpful staff, highly recommended!

Very friendly staff, nice hotel, perfect location, reasonable price. Ameer was super helpful at the reception. This is my favorite place to stay in Abu Dhabi. Near the beach. Beautiful area. The pool is superb.

2023-11-11
Amazing service at a hotel that ticks all the boxes!

The hotel really has everything one would be looking for at a reasonable price.

I was there for over 10 days and really did enjoy my time there. The staff are very good, smiling, helpful and receptive.

Please I would like to commend the following members who were exceptional:

Anjelika
Lakshman
Ameer - who was so patient with me when I checked in and I was very cranky at 3am after a very long flight, and also looked after me if I had any questions or concerns.

Thanks again all!!
Excellent service, got a room upgrade, well equipped gym and very nice breakfast. Always stay here for business trips and will continue doing so. Special mention at front desk team Ameer, Abhishek Nimasang ,Sudheer very attentive to special requests
Thank you management giving a such great memorable service

2023-10-09